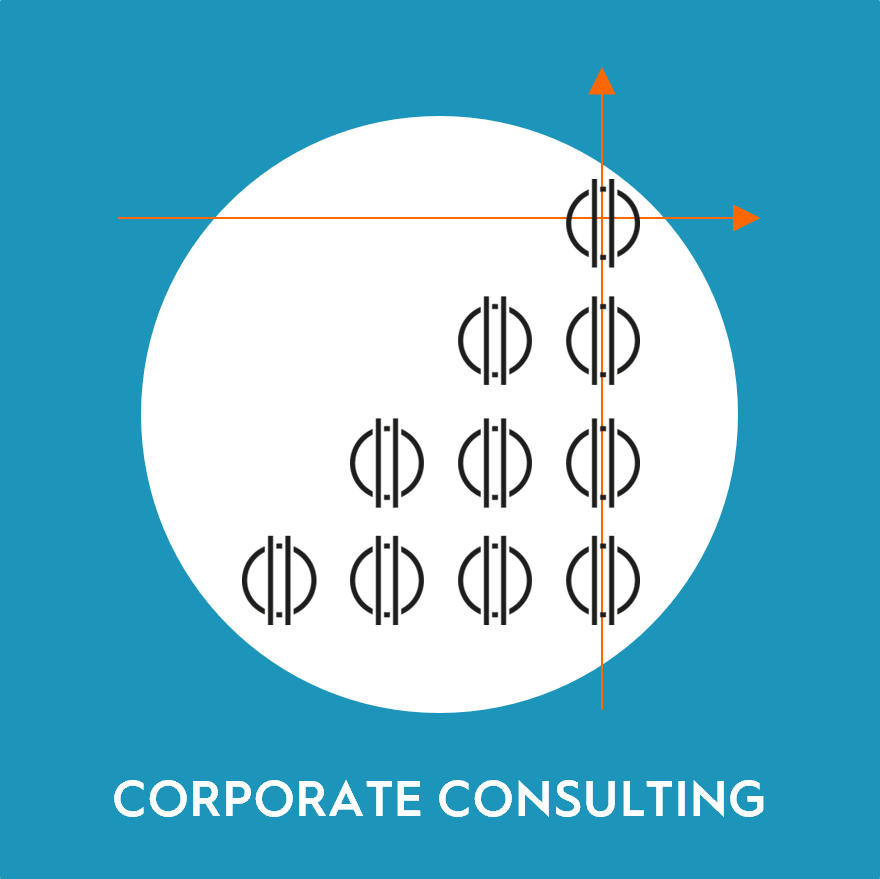 Wanted: 100% GROWTH  & TAKING CHANCES
CORPORATE CONSULTING programs are ideal for you if you are at the crossroads of conquering markets and transforming from a product business to a sustainable, service-based enterprise.
Our flagship program is the FLYING DIVER PROGRAM:
dive up, see what's possible, take advantage of ice sheets, avoid obstacles, reskill, upskill, enhance your resilience and conquer new markets.
scale faster with our servitization strategy – learn about our servitization-enhanced KAPLAN strategy maps and kick off from here your digital product and services business.
Are you questioning your current market position:
watch out for DVC's role modeling workshop – contact us for that
calculate your position(s) with our help
design the options – we equip you with the necessary assets, resources, both digitally and physically, and competence build.
How will your purchasing department react to digital value creators (DVC)?
you run longterm contracts with established consultancies
well, if you want to innovate and scale your SME, what helps is a  fresh, unconsumed and inclusive view.
how else will you be able to leverage alternatives if you don't get to know us?
WHY NOT conducting the READINESS CHECK (link below):
get to know if our CORPORATE CONSULTING program is right for you.
if that's the case, we run a prep call and put together a tailormade program – we call our consulting and tools program "Flying Diver" – dive up & fly to reach new markets.
Method driven, proven track record, individual and scalable
You did the Readiness Check and like to kick off your future with us? That is great news!
We are deployment focused and customize our roadmap for you.
So that you design and deploy, prepare and empower, produce and serve:
Formula for digital value creation = Prepare & Perform + Diversify & Multiply + Empower & Anchor
We are concerned with the question of what your safe haven looks like despite all the upheavals:
Our corporate programs is tailored to help you prepare the digital transformation for a product, a product line or entire new unit or company. We develop a picture of the status quo and the future along operational and financial performance indicators: Prepare and Perform
We assess the art of the possible being disruptive and creative, grassroot or mature fields. We map your expectations, markets, products and services, and business partners: Diversify.
Our network analysis along  30 KPI driven growth criteria converge expectations and markets – physically and digitally: Multiply.
Are you ready to live up the promise you made?
High-performing offerings require expertise in marketing, management and mobility: Empower.
Supported by our methods, tools and engagement setups we help you increase not only the awareness of your products. Even further you will also boost the service quality and target new markets and cooperation networks – the ones that are mission critical. You are going to anchor and apply the competences of your staff in the right places, too: Anchor.
CORPORATE CONSULTING is ideal for you, if
you decide to take your company and your business future into the 21st century.
you aim to settle in the market(s) more successfully than expected.
you decide to take the necessary steps to reinvent yourself and grow again.
you target new customer groups as a product-as-a-service provider and become a digital market leader.
you appreciate and leverage the quality and real-world experience of a boutique consultancy named digital value creators (DVC).
you acknoweldge your staff, experts and talents being an anchor for entrepreneurial success.