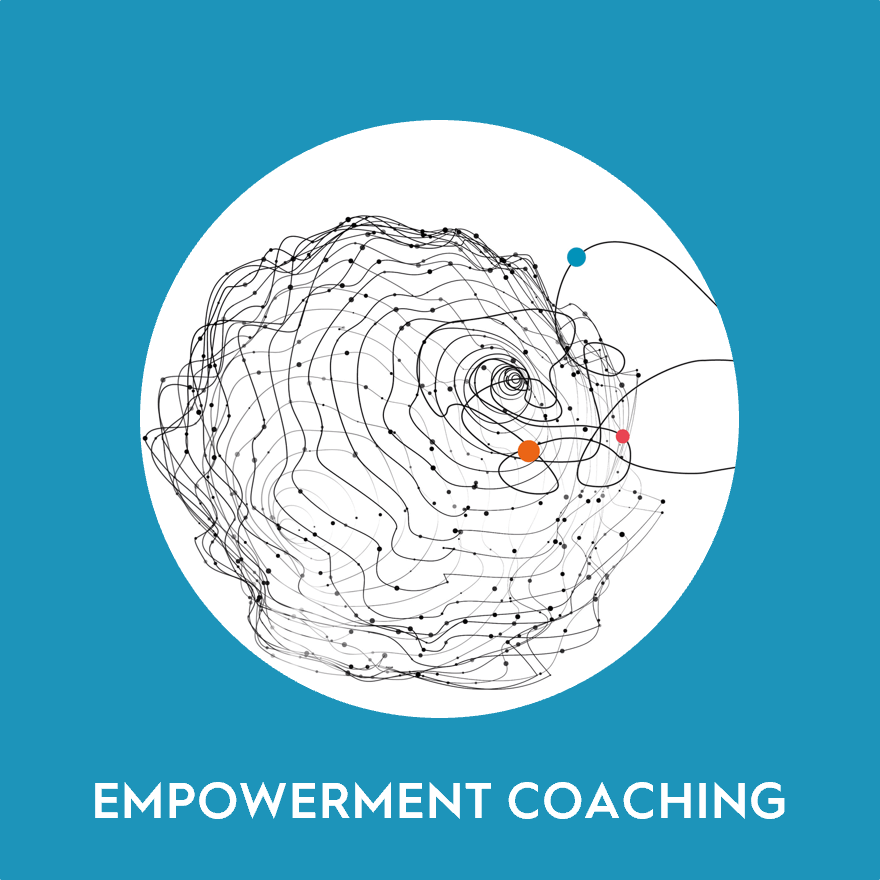 You are the STAR!
Empowerment Coaching puts you and your personal business progress into focus.
Our founder, Dr. Barbara Flügge, gives you access to her coaching and mentoring experience from more than 30 coachees, her market and recruiting expertise and inspiration. It's all about your future market position and your future viability.
Get back clarity!
Get to know your Start!Up! position!
You worked to hard not to make more of your past sucesses.
EMPOWERMENT COACHING targets your business realities – being a leader, executive, program management, innovator, expert or consultant and coach.
Read further …
Ideal for you NOW and THEN, so that 
you are able to recharge your business batteries.
you experience new fields of action and career moves.
you are able to get to score your resilience level.
you are able to re-purpose your existing contacts and turn them into ambassadors of your skills.
you want an unbiased feedback.
OUR SPECIAL EMPOWERMENT COACHING for medium sized enterprises
Tell us what you are aiming for – we scope our program to meet your targets, evaluate them, determine time and budget for your entire team.
Growth means responsibility: walk-the-talk your very own Corporate Social Responsibility mission and deploy EU-regulations, investors' mandates and shareholder expectations in a reasonable and resilient manner.