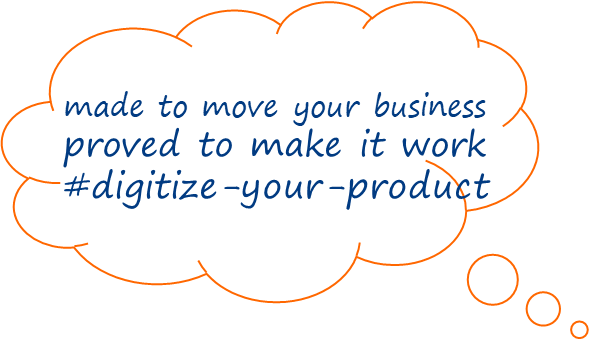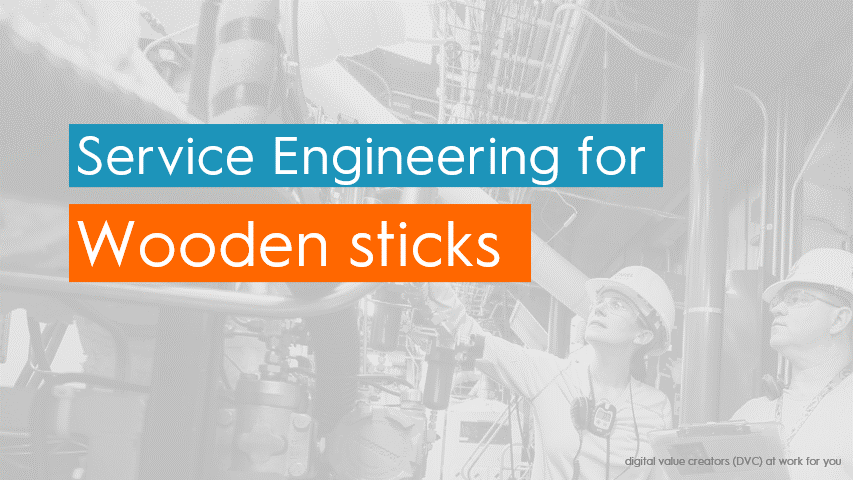 "Our clients transform with our help into systems-relevant service providers: they strengthen their market positions consequently and herein their future."
Dr. Barbara Flügge, Digital Services Expert
IMPLEMENT DIGITALLY WHAT IS LOGISTICALLY NOT PROFITABLE and INNOVATIVE-CRAZY TO THINK OF.
digital value creators (DVC) is your growth partner for interdisciplinary, sustainable business engineering. CAUTION: We do not talk too much as we focus on the doing and deploying of your company goals, such as:
You manage a product-based business that should reach more clients? You manage a service business whose brand asks for more visibility?  You offer a solution that is pushed back as it is not digitally traceable across the entire supply chain nor diverse?
In times of renewal, sales fluctuations, crises, and disruption, your company through digital value creators (DVC) will become a sought-after partner of business networks and ecosystems, moving back into profitability and growth zones. Your clients and your staff will benefit, too.
Hint: How designing digital sales markets for physical products?
Make use of digital mobility being services as entry door to your future.
Explore more in the whitepaper – click on the download box to the right.
Our Team
You can rely on a team with an extensive trajectory of industry specific and cross-industrial expertise and knowhow. We pass on to you our expertise in leadership positions and expert roles. We are coaching you being startup, small and medium sized enterpris or corporate holding, so that you are benefiting from deploying, expanding, trading, and scaling your digital value creation competence.
Our experts and international premium network of digital value creators evaluate product, service and business model options for you – being it in the local arena and in the international markets where we provide access to local market players..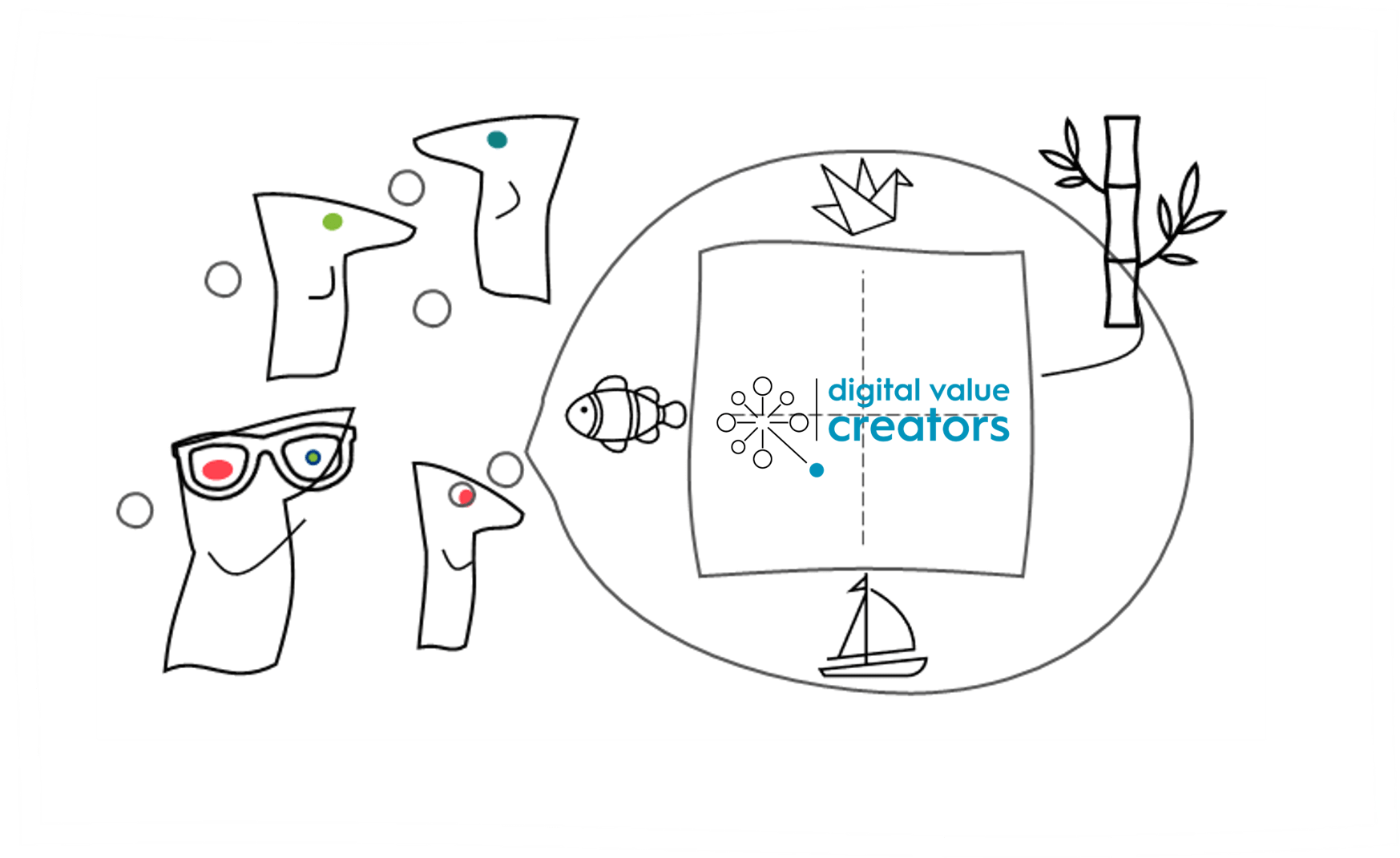 Our services for managers with a drive
why we do what we do for product-based enterprises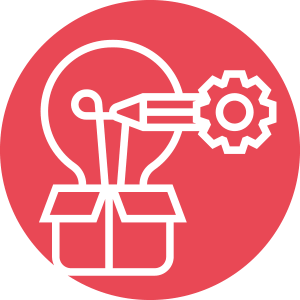 Your Product: authentic and unique
Products played a significant role in your company's success. Success is measured by the margin and its market power and speed. You measure the use of business resources such as consumables, fixed assets, contractual terms & conditions, operating procedures, an effective supply policy and sustainable sales. What will the product performance check tell?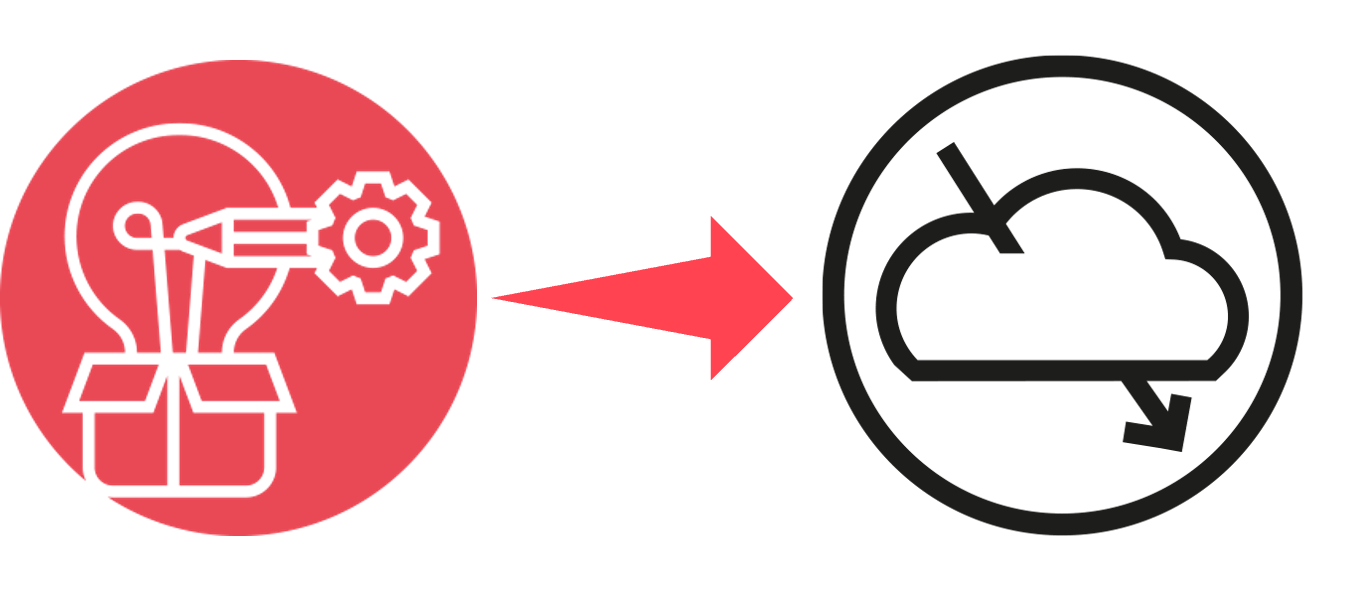 Comparable, on the spot, cost intense? A product on the way to become a slow-seller
MET Money, Energy, Time – do not waste your investments anymore. Once you hit the Zeitgeist, your product will sell like hell. Through digitization however your product runs into the same-like danger zone all over again and again. It will be losing its USP, its uniqueness. Online webshops, price and product portals are dominated by bargains, discounts and availability – hardly by quality and brand loyalty. Logistics costs increase and ripple effects eat up your sourcing and business partner relationships and timely delivery.
Even minor sourcing and production downtime jeopardizes the fabric of demand-and-supply for for your digitally advertised product. Digital stores turn your premium product into one of many.
The online retailer discounts your branded product and puts it next to your competitors in the online shelf. Slowly and then suddenly, your product becomes a virtual slow-seller. Digitally delisting is yet around the corner.

Digital Services, your premium quality product that shines 24/7 and drives your growth momentum
Let's compare products and services. Traditional product-related expenses are sourcing, asset, production, process management and marketing intense.
Service offerings cost less and offer an untapped innovation potential. Services could save 26% or more of product-related expenses. Service business models achieve an unimagined reach for you.
Services enhance the effectiveness of your product – before, during and at the end of the product lifecycle. They bond your customers and help you increase customer loyalty.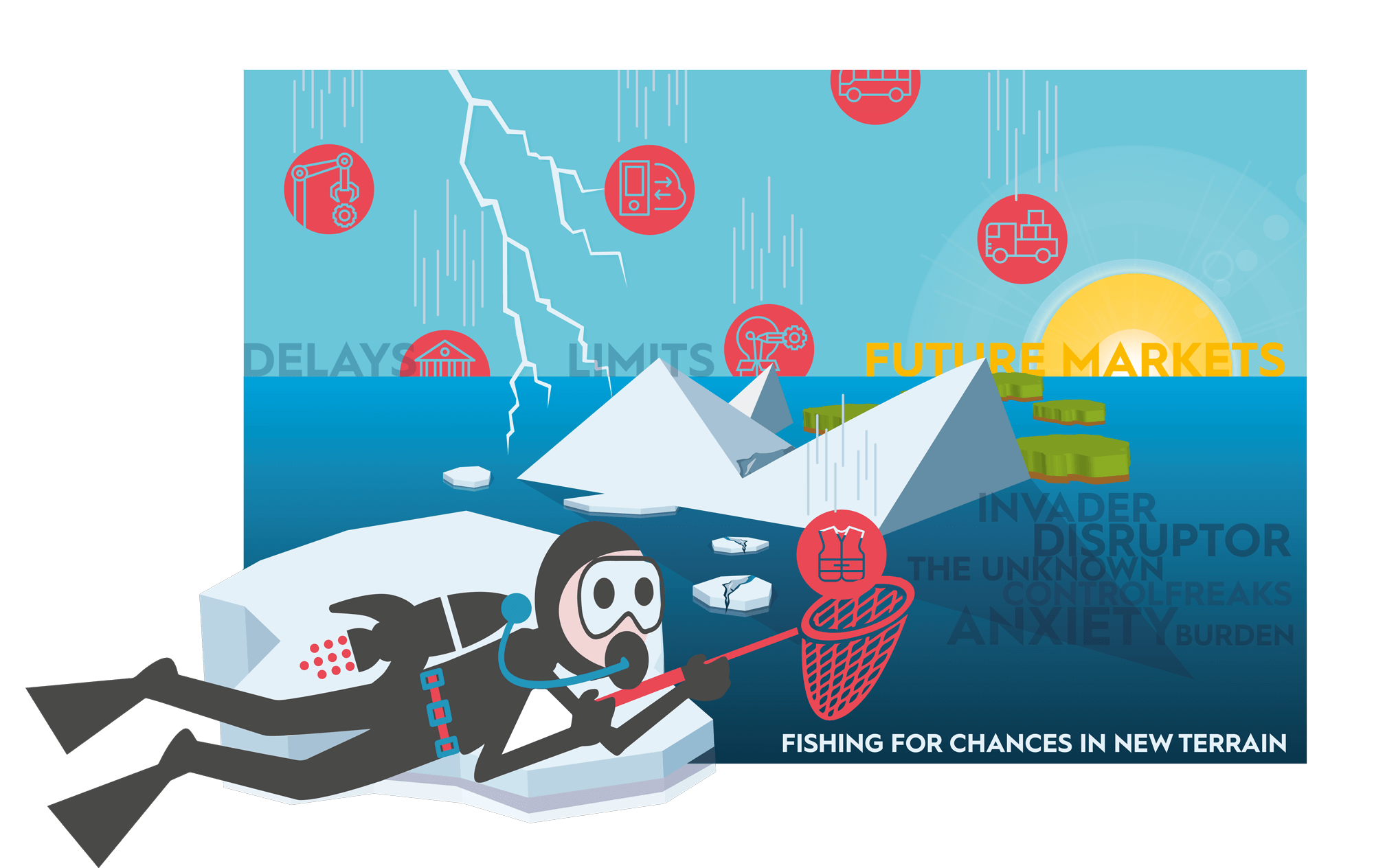 Your own customers are no longer where you expect them to be. Industries are dissolving. Disruptors challenge. Invaders push. Tech vendors become gatekeepers who are keeping you off from your known markets.
The good news is that we from digital value creators (DVC) help you develop an entrepreneurial future strategy that evaluates your products and transforms them appropriately into services. Through servitization in conjunction with your product legacy you will encounter new customers and markets. You are able to build and grow your digitization competence where relevant.