BUILDING RESILIENCE.
RESILIENCE ASKS FOR PROVE POINTS DRIVEN BY REALITY. REALITY CHECKED BY EMPLOYEES THAT BENEFIT FROM YOU. AND ECOSYSTEMS THAT YOU HELP TO EXIST IN THE PRESENCE AND IN THE FUTURE. WAY BEYOND YOUR OWN EXISTENCE.
WE DO NOT ASK FOR LESS FROM YOU.
Barbara and digital value creators (DVC) do not offer you raw materials – concepts, templates, moonshot stories, from which your teams should build, bake or craft something themselves, without reference to reality.
Barbara and digital value creators (DVC) enable you, the decision-makers and acting persons, to design, conceive and sustainably implement a resilient future and value creation in your dedicated and suitable roles and responsibilities. We do so by providing our trajectory of knowhow, experience, and means transmitted in person, digital, virtual and contextual competence, technologies and digitization.
We embedded all our knowhow, experience, and means in a digestable and longlasting format: we call them KHAAS meaning Knowhow as a Service. Through the KHAAS service packages, you work with a unique combination of direct engagement, consulting, expertise, experience, knowledge and competence transfer, development, network building, consulting, training and communication services.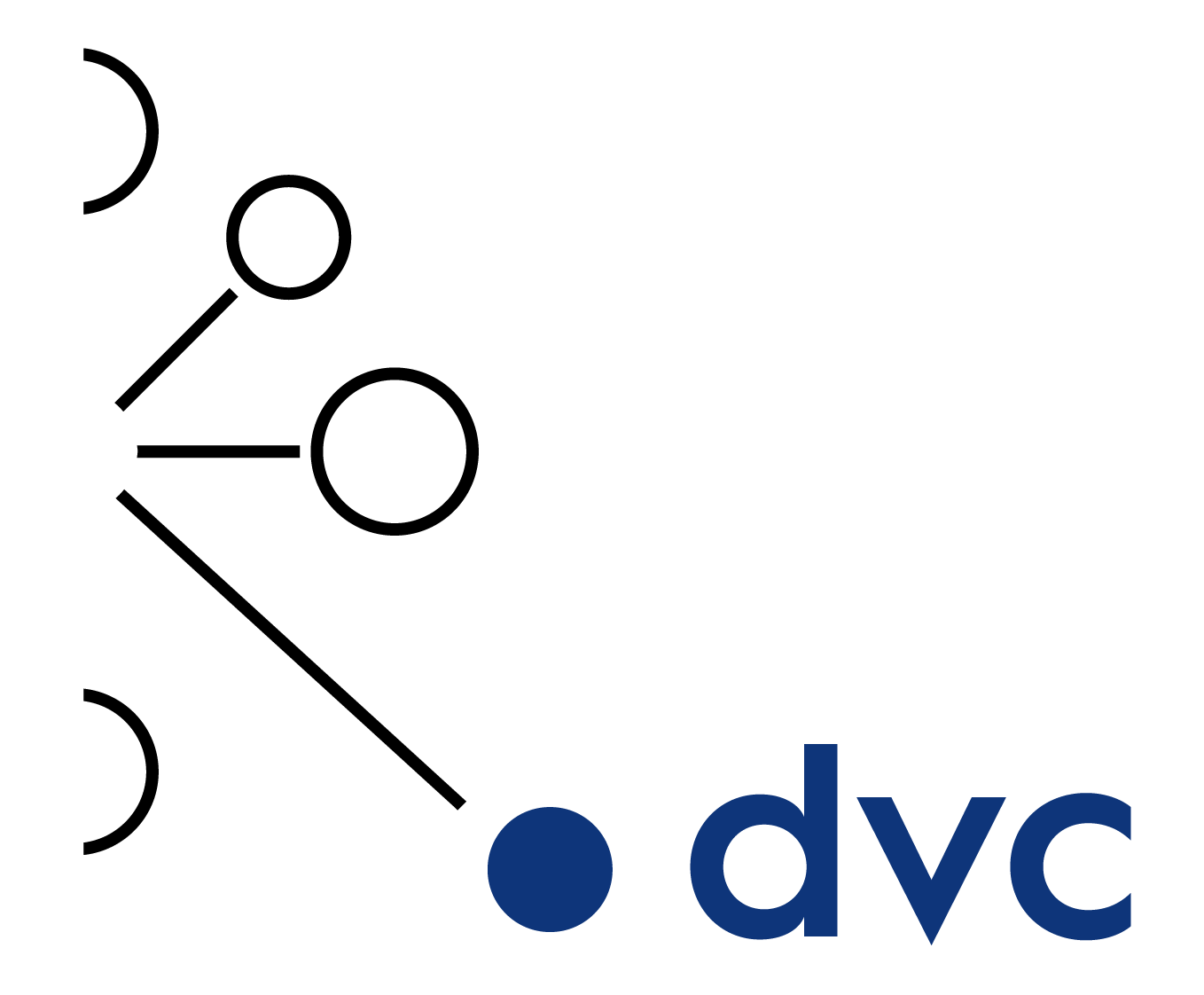 ON TOP OF THE HEAP
On top of the heap only leadership you as leaders have it in your hands to ring in the future in a leading and decisive way. We are interested in working for the "can do" attitudes and the mangers that strive for more, for the urge to manage better, to innovate and implement! We give you back the outside-in view and identify the proper "how and what to do". Our clients come from distinct industries. For example, product companies that have worked hard to enter local and international markets through product innovation and are now in the process of transformation.
We protect your interests at individual, departmental and organizational level. Staff and employees, team colleagues and initiators experience value and support in transformation and future projects from day 1 on.
You our clients are now planning the next and the next next step. This is done with digitization in the right dosage. And with our support. We are there for you ad hoc. Situational assessment is one of our specialities. THE INTELLIGENT ENTERPRISE package will help to maintain your position and create a sustainable starting position. This is done with digitization in the right dosage and our INTELLIGENT ENTERPRISE packages. And our company.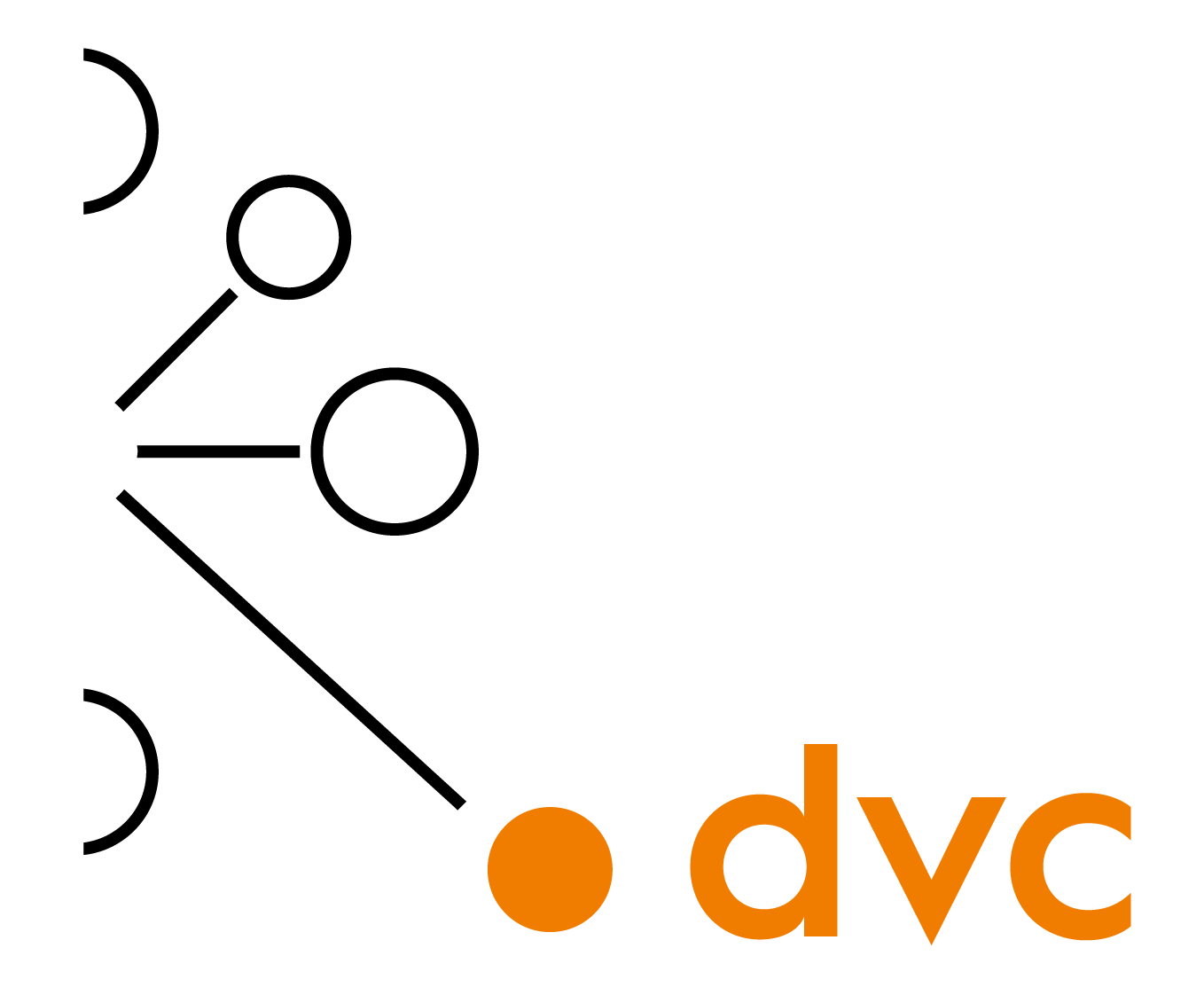 MEANINGFUL USE OF ASSETS
Together we will focus on the meaningful use of structural and natural assets. Our "digital value creation map" shows the interaction of your actions and their impact on climate, environment, mobility, governance, and people. These become visible and accessible, whether in-house, on site, in the city, online or in a network.
We work on the basis of the 17 Sustainability Goals. These are our anchor and allow sustainable and value-based operations. These are the basis for example in realizing an INTELLIGENT ENTERPRISE (link).
We enrich the whole thing with trend research. By using use case concepts, your teams build up a library of use cases. The evaluation is carried out using business case modeling. We assess concept and implementation efforts according to «socio-digital» and «techno-logical» characteristics. In doing so, we follow SDG procedures and the Swiss DEZA for impact measurement.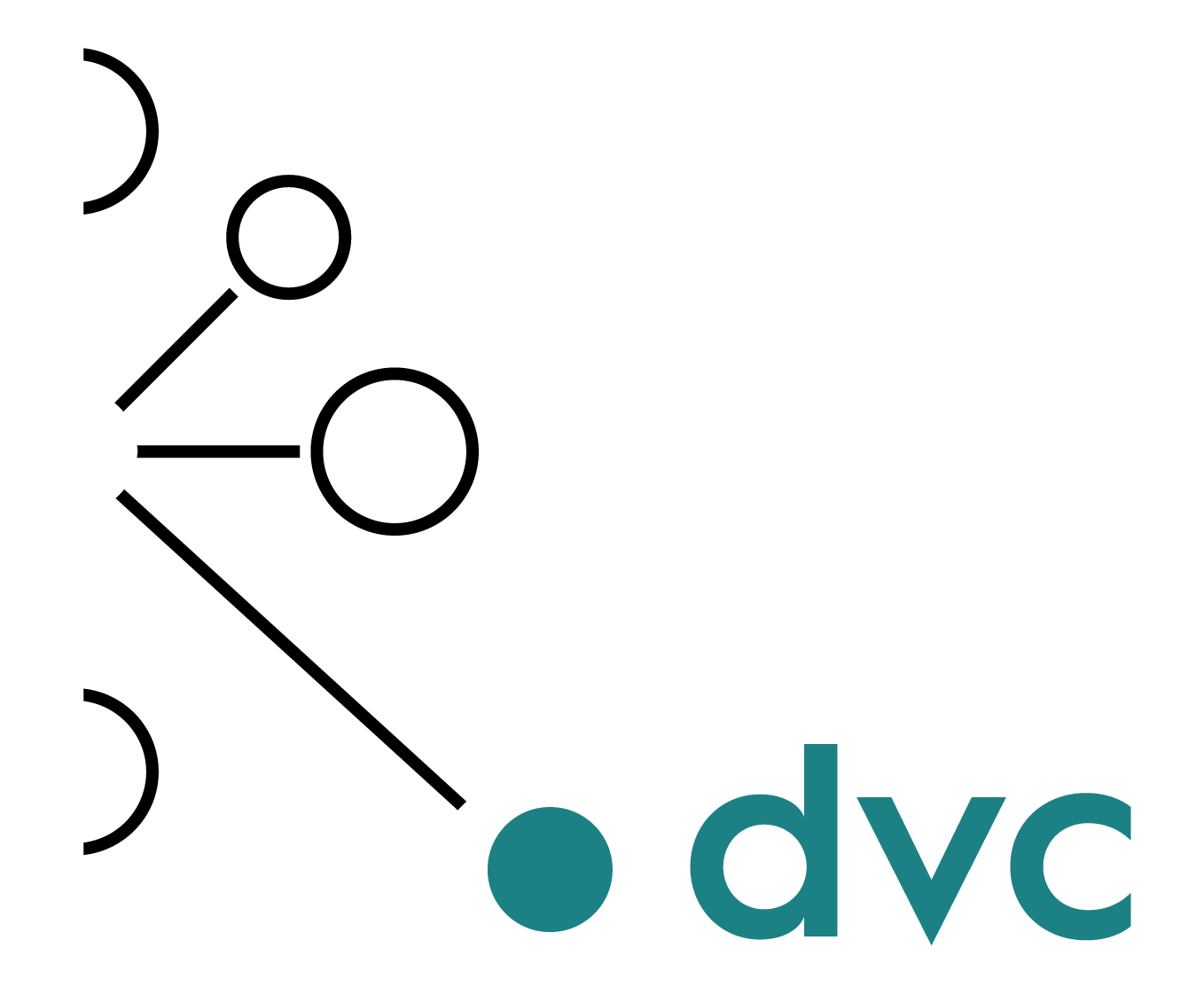 AN OUTSTANDING ROLE IN THE NETWORK(S)
To play a prominent role in the business networks asks for insights. A multi-level, ecosystem wide analysis and investigation of your position are our starting points. We work for your organizations, not the industry you are currently assigned to. For global players we focus on holistic value creation, innovative role models and consistent transformation. For start-ups and intrapreneurs, we take advantage of reach and target group design.
We focus on the essential. Such as the essence of your corporate strategy and the planning impetus that an innovation triggers in-house and in the network.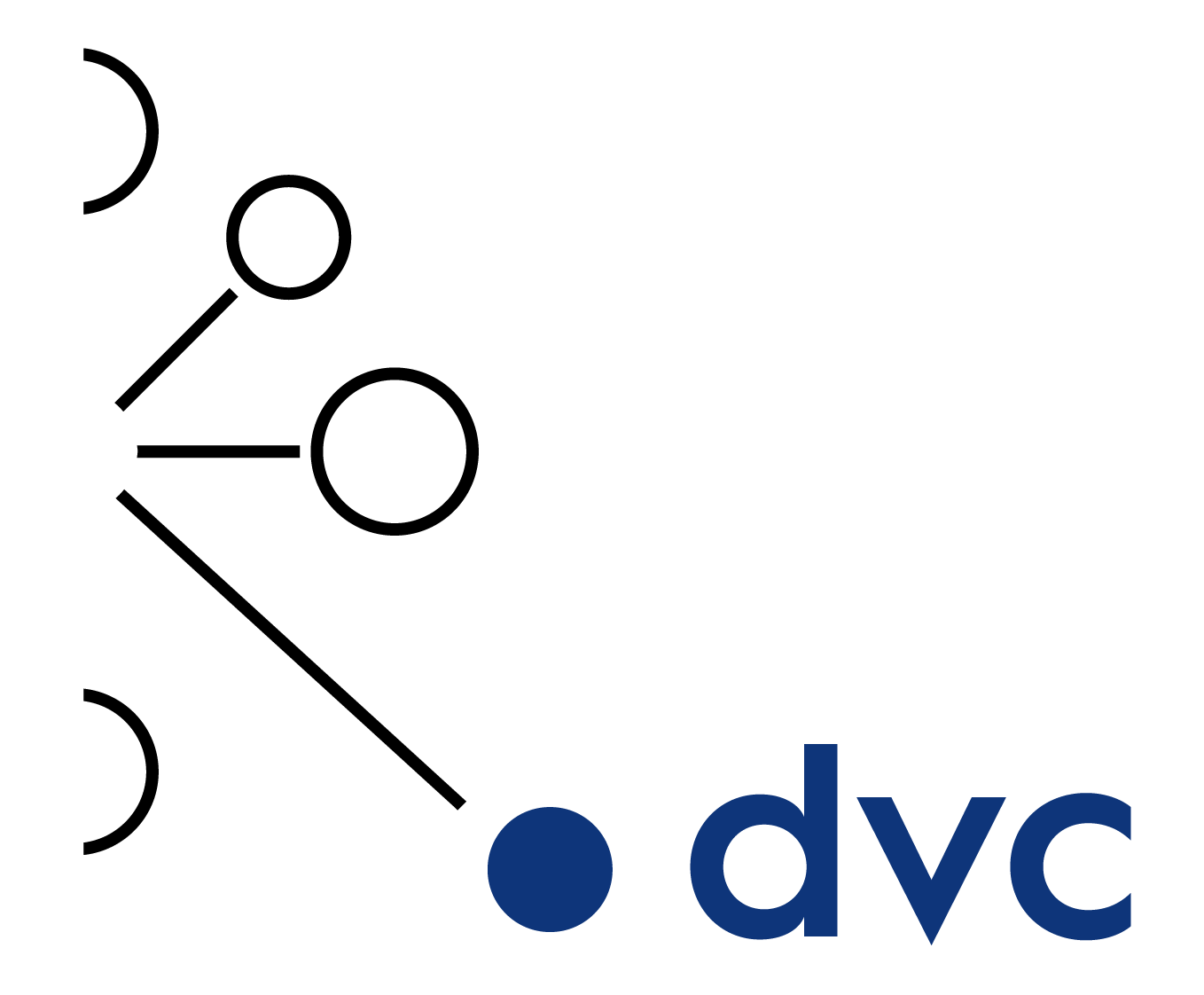 SHARE.PARTICIPATE.LET GO.
Create your organizational and individual SAFETY NET (link). With our experience and expertise, you will get to know the use of methods, creativity and daring. This will help you to better work out and achieve your goals. We use art as a creative element. Participants implement ideas intuitively and become aware of their abilities. Participation in all our knowledge transfer is an essential element.
With our back-to-desk tools, you find helpful hands to live Agile and Scrum beyond training. The integration into the daily business routine is seamless. Individually tailored to your needs, you will receive implementation examples and a catalogue of activities. With our support, complex issues are decoded. Our consulting engagement with you results for example in a transformation manual tailored to your needs.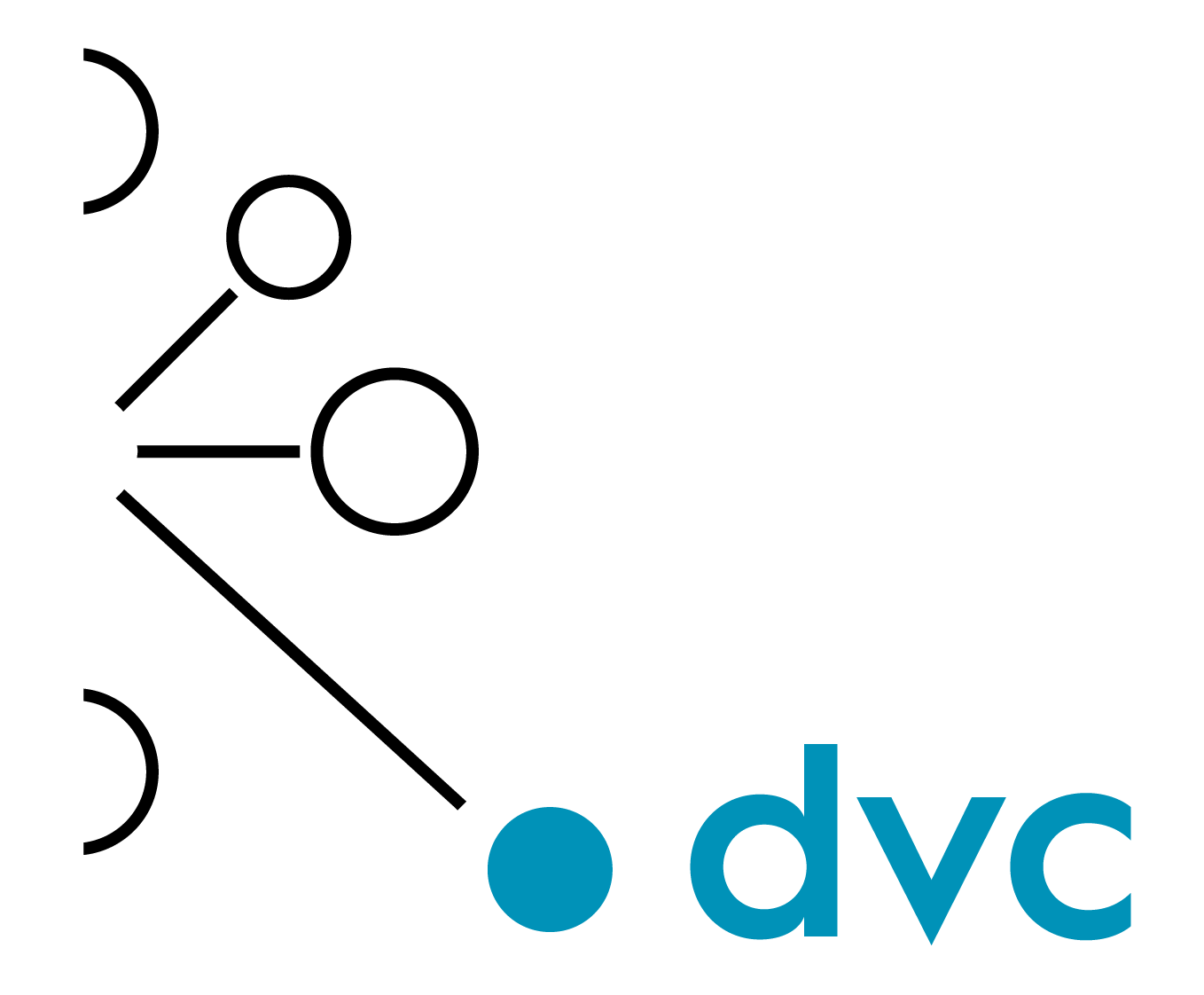 YOUR DIGITIZATION ROADMAP
Planned.Deployed.Scaled. How will it work? What technologies and digitization strategies allow you to be unique out there? In the cloud?
Cloud applications, ERP systems like SAP and data analytics offer you comfort zones. Or is it more efficient to go for maintenance-free open source applications using intelligent API layers and a networked platform approach that help you to achieve the right market opportunities?
A comfort zone seems reliable. But it likes to leave companies and teams in the dark: what remains of your own company when your core processes are in the cloud? We assess which operations will go digital and to what degree is analogue more than good. You will define in (link) out which offers will become obsolete and how everyday worklife will be changing for employees, customers and business partners. 
We work in a vendor-neutral manner, we know the market and SAP inside out. Your digitization roadmap consists of more than technology. We work for and beyond suitable solution landscapes.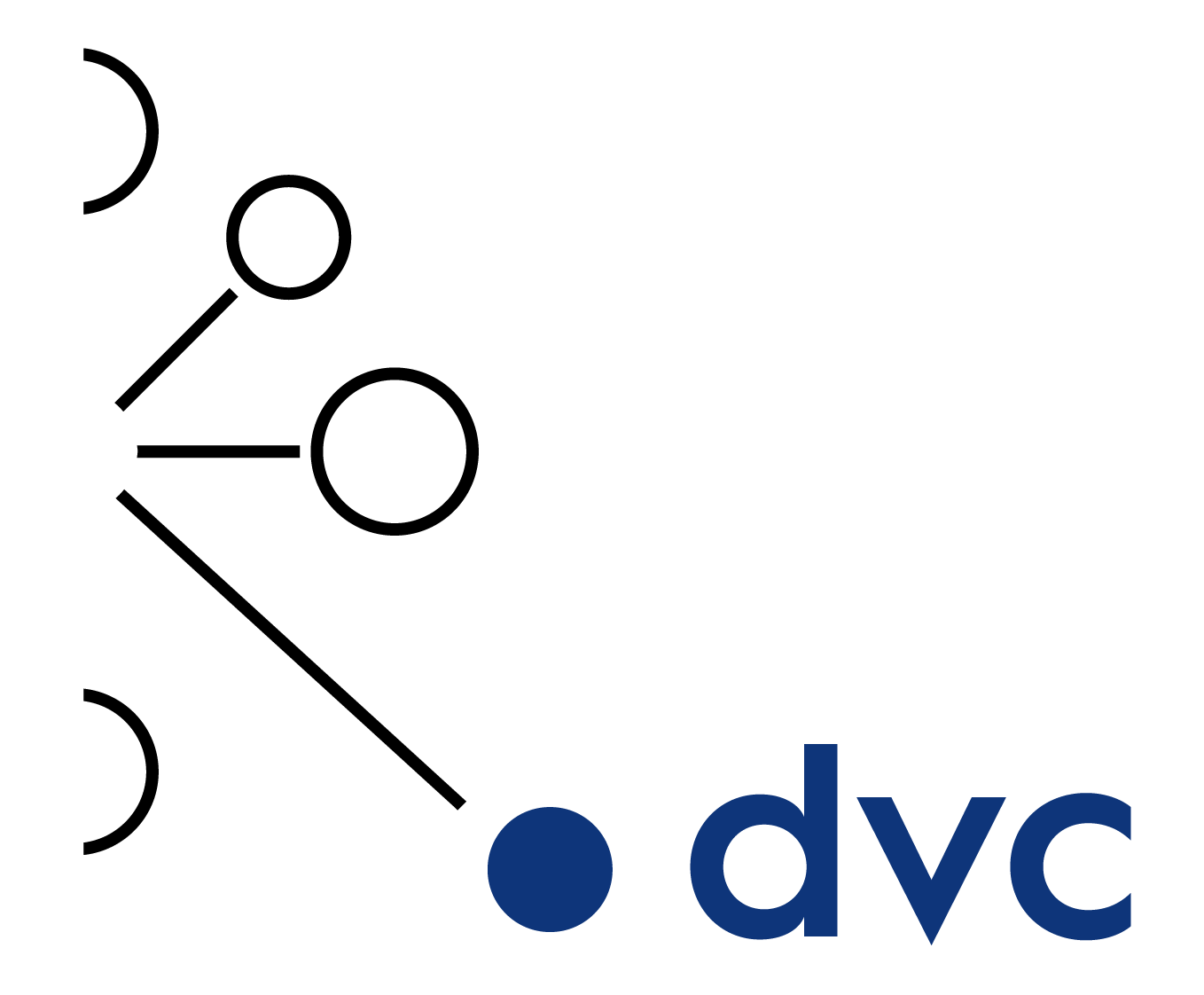 PARTNERSHIPS COUNT MORE THAN EVER!
Partnering and collaboration make it possible for you to realize your goals step by step, especially in unknown markets. The competition shows the need to catch up faster than you would like. Invaders are hardly known before you have time to even consider that there are ones.
To be successful in times of upheaval, you need trusting business relationships in direct, virtual and digital interaction. It needs appreciation: appreciation of established and new business partners. And on the other hand, appreciation of new and grown knowledge, competencies and uncertainties in dealing with change and technologies. (link KHAAS)
In all the above-mentioned areas, we believe in the value proposition that can be realized for everyone involved through collaboration. This is the only way to design sustainable ecosystems and ensure their continued existence. The time of isolated work and research is over. We have always worked with and for companies and initiatives, with and for government agencies and research teams.
We ourselves have been responsible for alliance management and partner management tasks for companies in industries such as telecommunications, software and consulting. We know the preliminary work, contract models and support you in setting up your own Alliance Management efficiently and meaningfully.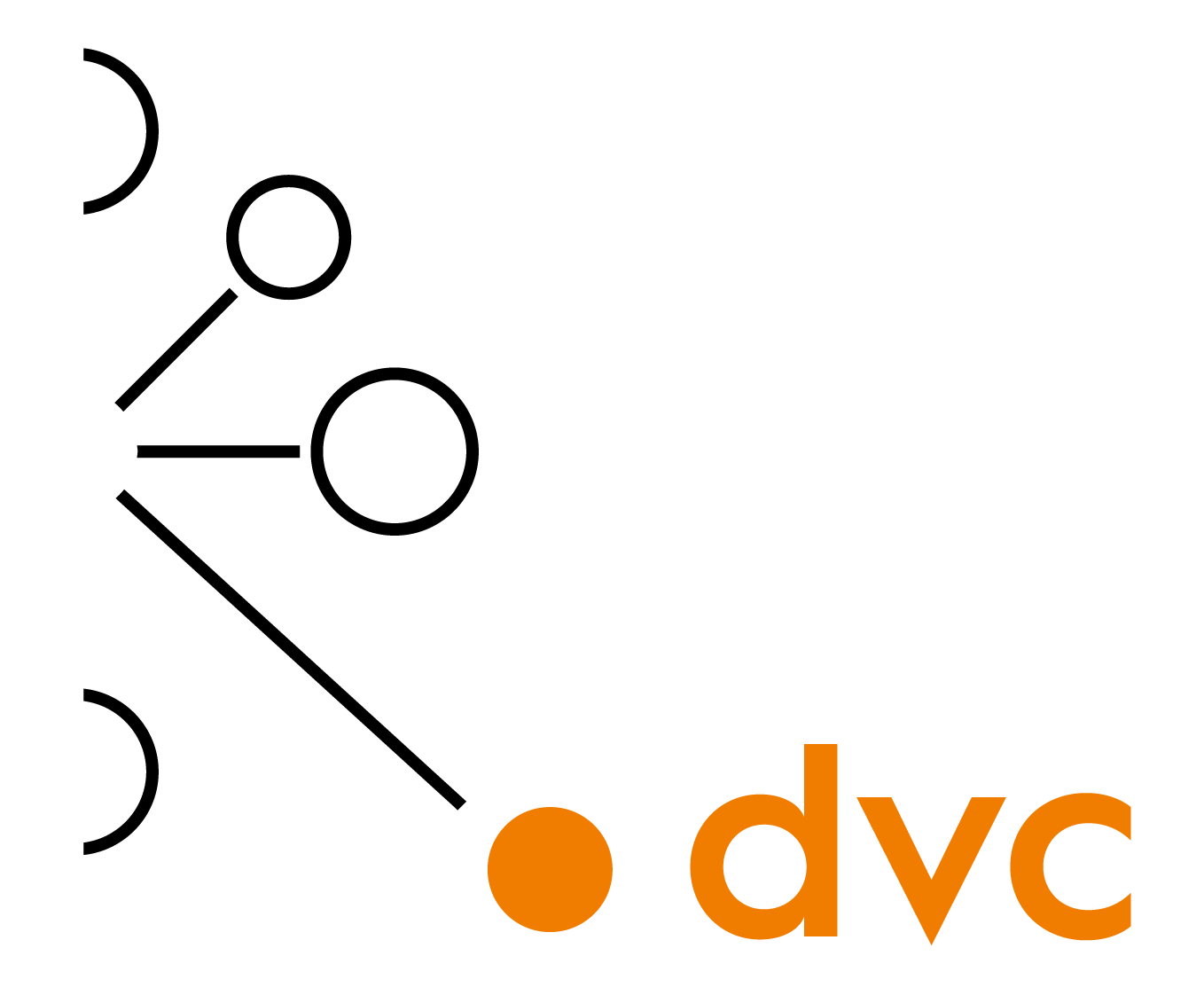 ART & INNOVATION
Art surprises, provokes and opens closed systems. Art is an essential element of our work.
We draw upon the inspiration of artworks we encounter through our travels and project work. We include art in our projects through various means and on distinct levels. You find traces of art in the tools we make available for you in our workshops and back at your desk. Graphical elements are artfully designed – starting from our logo, customer targeted presentations and handouts you receive to turn your management briefings into a task of grace and excitement. Get to know more about the 120-DVC-Minutes or the Persona Setcards. Link to KHAAS
We introduce artworks to let art create the message you want it to be – being it for the course of a workshop or serving as icebreaker in community building or event gathering projects. You get access to art collections in our art2b events: curated artwork tours, art2business panels and explorative theme sessions with experts and theme enthusiasts – being it new belt road, demoralized urban places or your burning, sensitive topic that asks for an open discourse.
In our workshops and consulting projects we use art as a source of ideas and communicator. This includes, for example, "120 minutes": be inventive in 120 minutes and develop 120 ideas!